A new place to getaway in the 'Alps of Southern California'
Once a playground to Hollywood's elite, and most recently an award-winning university conference center and family resort, the UCLA Lake Arrowhead Lodge is launching into its next chapter as a prime destination for fun and relaxation in the San Bernardino Mountains.
While many may be familiar with this unique property from past professional events, it is now fully open for the public to enjoy. With 50 acres of wooded lakeside property, utterly unique guest chalets, and a universally-lauded dining program, it offers an all-inclusive experience just 90 minutes from most Southern California locales.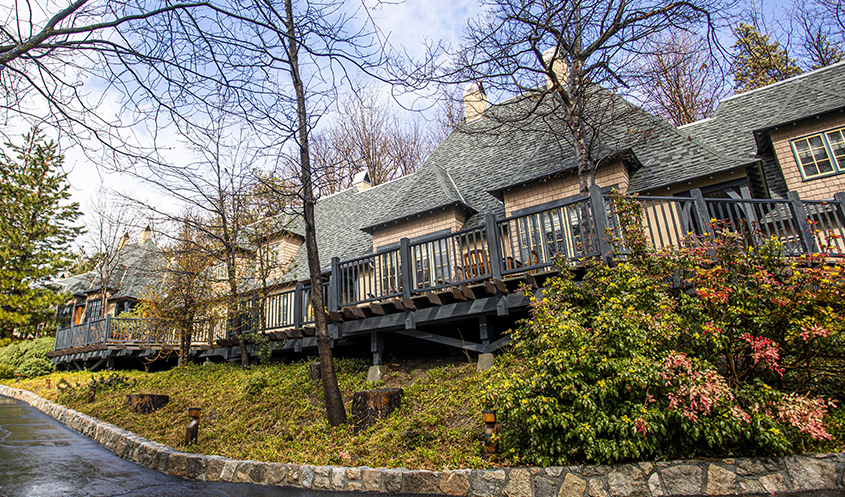 "During this pivotal time, we want to focus on inclusion and accessibility for all and share the same wonderful hospitality and service that our current guests have been enjoying for decades," said Dylan Matteson, general manager of the property. The new name and identity — Lake Arrowhead Lodge — is designed to express that the property exists for much more than just conferences, he added.
"We're a really special place for so many people."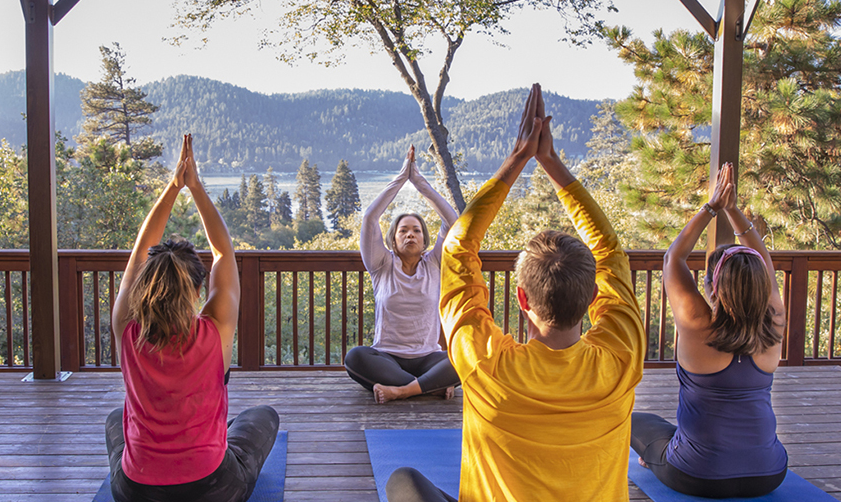 Guests can hike, mountain bike, play tennis and volleyball, shoot hoops, take a swim or soak in the hot tub, and much more within this resort property. Award-winning dining is also available on site, allowing guests to enjoy a fireside meal right in their own chalet accommodations. Other points of interest include a popular lookout point known as 'the Zen deck' — an incredible spot for morning yoga or meditation — and the new self-guided Lake Arrowhead History Tour, introduced to share the destination's unique and meaningful past.
"Not many people know that Lake Arrowhead is referred to as the Alps of Southern California," said Matteson. "People are also surprised to know that this area was once a playground for old-time Hollywood legends."
New health and safety protocols designed to promote wellness and mitigate the spread of COVID-19 are in place and span all facets of the Lodge's operations. Among them are mandatory face coverings in public spaces, temperature checks prior to check in, required physical distancing, frequent and rigorous cleaning with hospital-grade products, convenient hand sanitizing stations, cashless transactions and no in-room housekeeping service while guests are checked-in, to name just a few.
"We want to ensure that we remain a valued community partner and employer in Lake Arrowhead for generations to come," said Matteson. "We look forward to making lasting memories with our new guests."