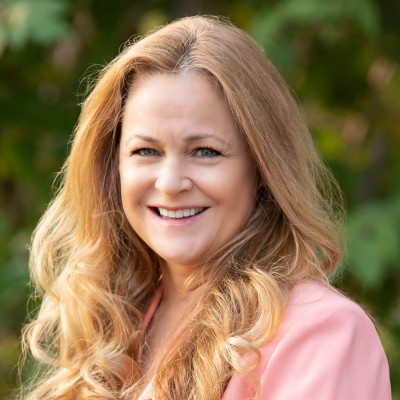 Shannon Terhune
Catering and Events Sales Manager
310-339-7467
The UCLA Lake Arrowhead Lodge is truly a magical place! I'm grateful for the opportunity to share the property with my clients who are looking for a special venue to host their conference, wedding or special event. I absolutely love everything about the property, as well as our warm, welcoming and dedicated team members who truly care about each other and the experience of every guest.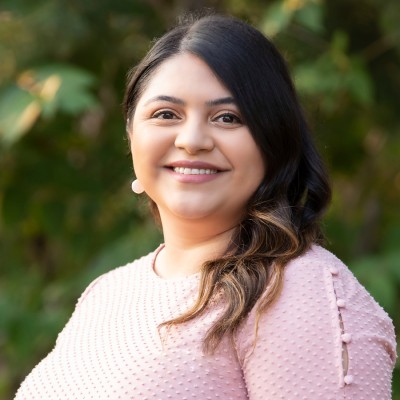 Catalina Leggis
Sales & Event Manager
310-206-9332
What I love most about the UCLA Lake Arrowhead Lodge is that it's a breath of fresh air. The property is beautiful and the staff is helpful and welcoming. The Lake Arrowhead Lodge is the perfect opportunity to take a break from the fast-paced environment of the city. The property is a great place to take time to yourself or collaborate with others.